Regular price
Sale price
$49.95 USD
Unit price
per
Sale
Sold out
Details:
Content: Each vape offers 2.5 grams of premium quality ingredients
Ingredients: A potent blend of Mushroom Extract, THC-A Diamonds, Delta 8 THC, Delta 10 THC, CBD Live Resin, and Natural Terpenes
Effects: Embrace a swift and potent impact that lingers. The ShroomHead Kush provides a classic Indica experience, enveloping you in deep relaxation. Upon inhaling, you're transported to a world of tranquillity, where tensions melt away and a soothing calm prevails. This vape offers a premium journey into the realm of profound serenity
Share
View full details

DANK & DELICIOUS
Check out our latest X11 Disposables, packed with 6 crazy cannabinoids & fresh terpenes! Every hit feels like you're vaping straight from the plant itself!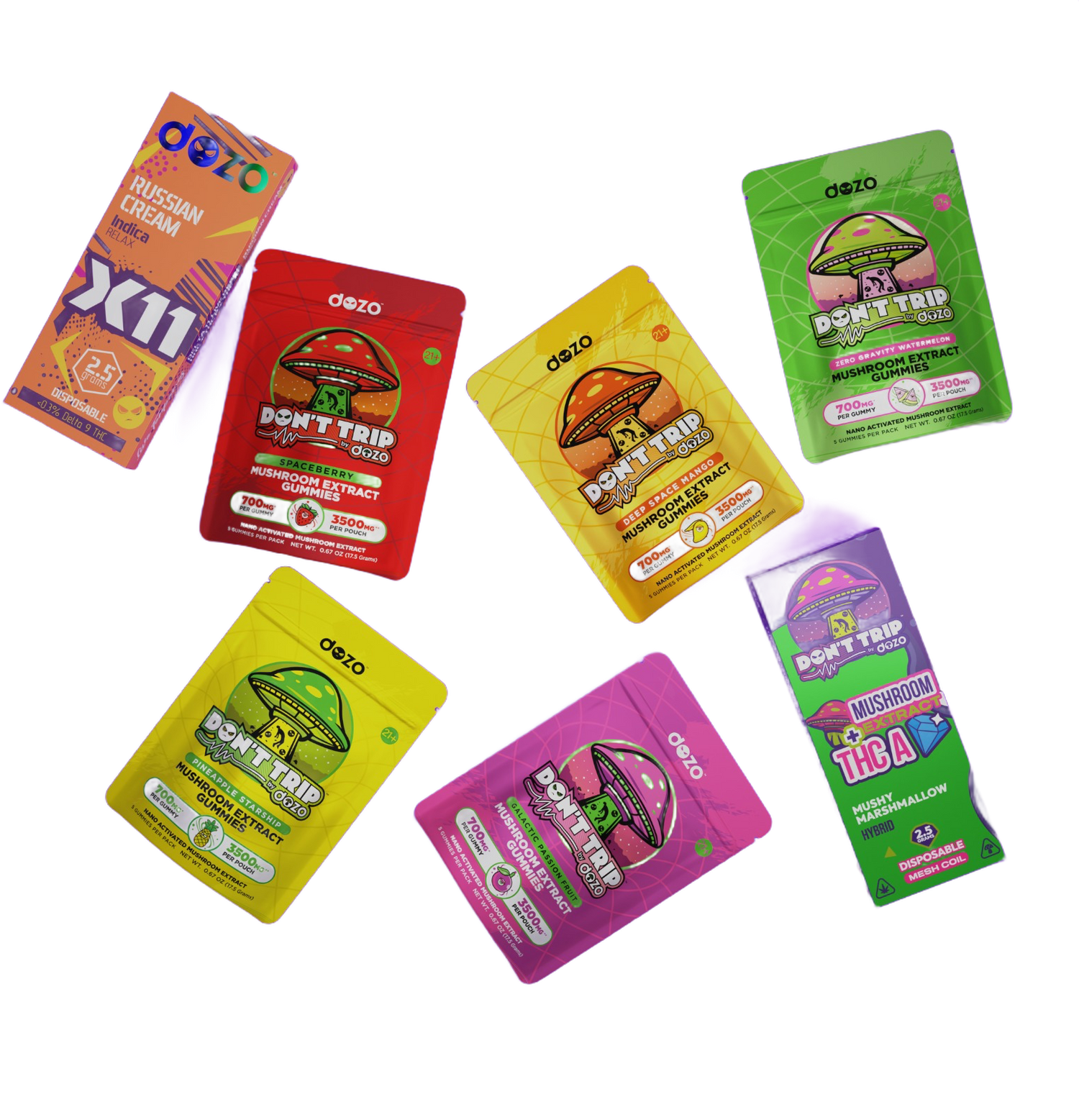 FLY HIGH
Ready for a wild ride? Try our powerhouse X11 Disposable Vape Pens. Loaded with Delta 11, Delta 8 Live Resin, HHC, THC-P, & THC-JD, plus they're swimming in live terpenes for an amplified entourage effect. These babies hit fast and take you sky high with each puff. Strap in and blast off with X11!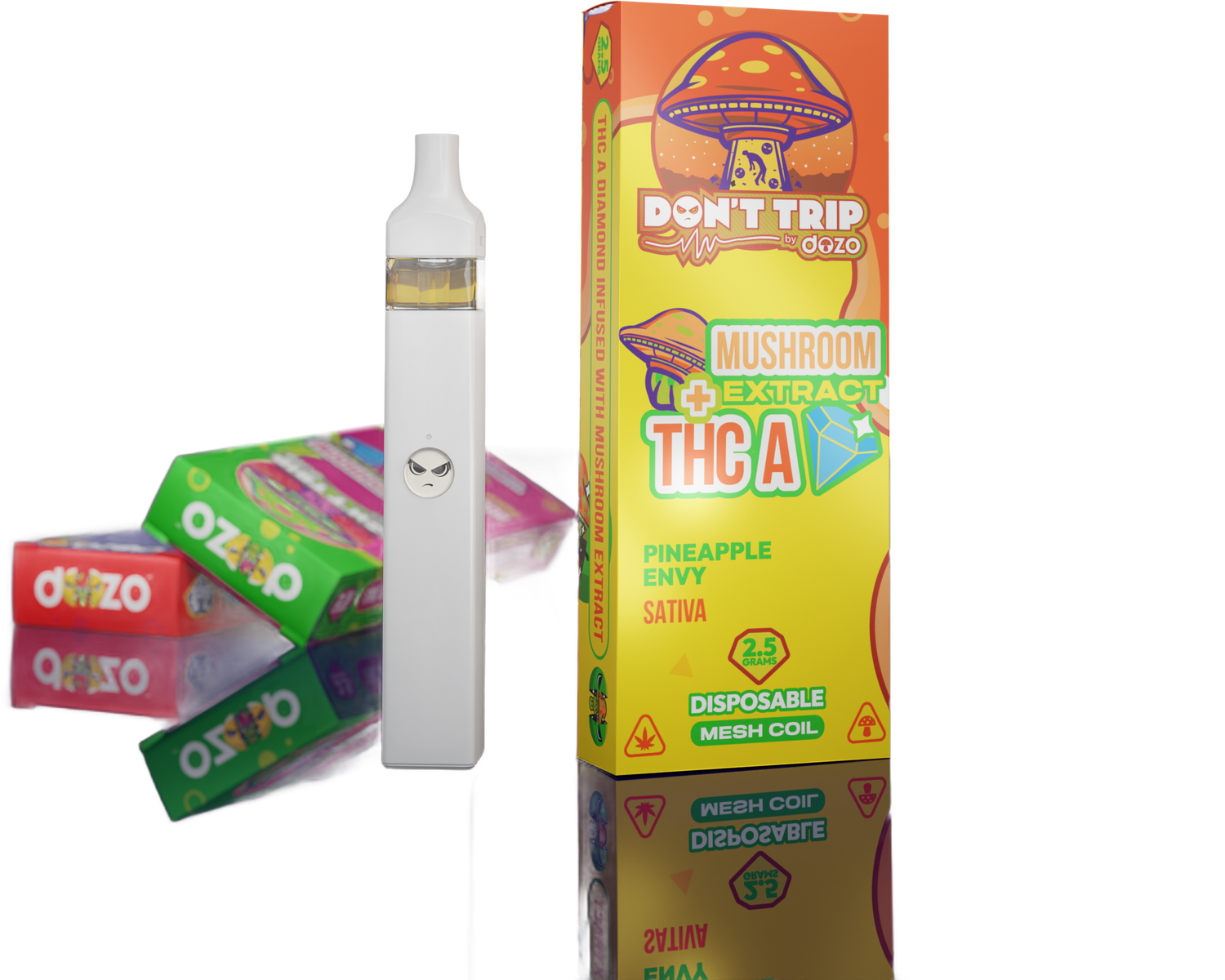 QUALITY UNMATCHED
Just a quick shout-out about our X11 disposables. They're not just cool, they're also quality checked. We run all extracts through third-party labs to make sure we're only using top-notch, hemp-derived stuff. So with our X11 Disposable Vapes, you're always getting the best of the best, every single hit. Quality and potency guaranteed!