MISSION STATEMENT
At DOZO, our mission is simple, we want serve all our customers with highest quality CBD products that are safe and are produced using highest industry standards at affordable prices.
WHO ARE WE?
DOZO is your best source for quality, affordable health and wellness productsmade from CBD-rich hemp. Based in the MetaDozo Universe, we at DOZOare dedicated to providing you with the highest quality, most innovative, andmost affordable CBD hemp products on the market.Our hemp CBD products are legal in all 50 states and are used in foods and asnutritional additives. These products can be consumed in the form of pillcapsules, powder, topical salves, oral sprays, and even edibles.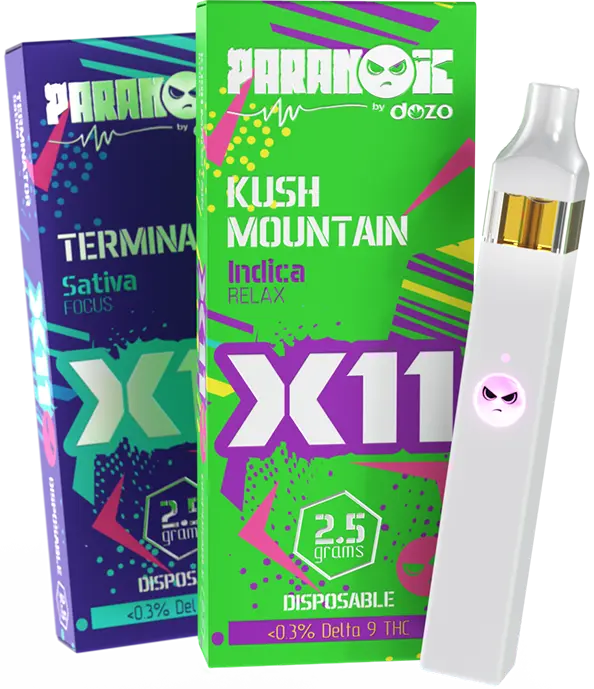 WHY CHOOSE US?
At DOZO, we source our Hemp from trusted US farms, who are experienced in non-GMO and zero pesticide farming practices. We use this hemp to extract highest quality full spectrum CBD using cutting edge CO2 extraction process form GMP and cGMP facilities. All our products go thru rigorous internal testing as well as being tested by multiple third party labs for maintaining consistency and transparency.
DOZO's Hemp CBD products are non-GMO and contain no pesticides, solvents, herbicides, or chemical fertilizers. Rest assured, when you purchase any of the DOZO products you are receiving only highest quality CBD products produced in USA.
FREE SHIPPING

SHIPPING IS ON US! FREE on orders of $50 or more

FREE RETURNS

All returns are subject to verification of original sale